Written by Patrick Morley
Monday, September 19 2016 10:00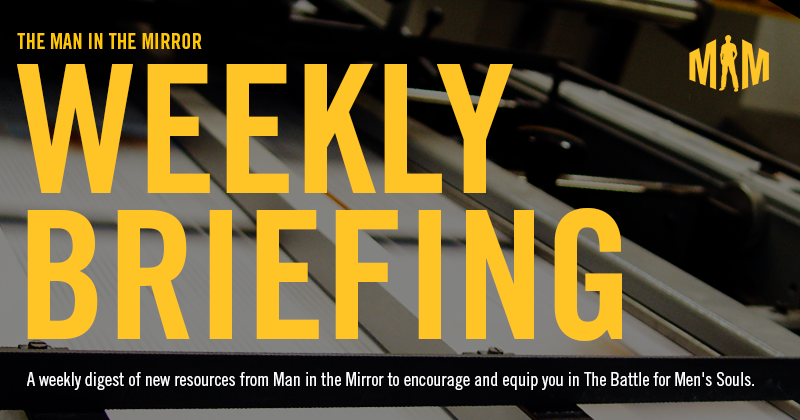 Here's what's new in the last 7 days...
---
This Week's Video Bible Study...

September 16, 2016 | Leadership Now!
In extraordinary times, extraordinary leadership is needed. All times are extraordinary! Today Dr. Pete Alwinson picks back up our discussion of 1st Peter talking about the singular importance of leadership and how godly leadership affects God's flock, Christ's church, His body which is to be at point for extending the Kingdom of God in our day and age. A subject that is completely relevant to us as men: indeed, leadership is one of our core roles and opportunities!
Click here to watch or listen to the Bible Study.
---
From the Blog of PatrickMorley.com...
September 13, 2016 | The Golden Question That Can Help You Be More Evangelistic
Across four decades, I've asked several thousand men a golden question about themselves. All have been eager to respond. Actually, one was not, but as far as I can remember, everyone...
---
September 10, 2016 | A Message for Julian Barnes
Atheist Julian Barnes famously starts his book Nothing to Be Frightened Of with the words, "I don't believe in God, but I miss him." There can be little doubt this is the angst Saint Augustine was...
---
On The Radio...
Why the Rich Man Was Condemned
For Every Church to Disciple Every Man
---